SAFETY IS OUR NUMBER ONE PRIORITY
Fully insured company offering a wide array of services
We pride ourselves on our flawless safety record. That's because our crews' safety, as well as the safety of our clients' personnel are always our first and most important priorities. Within the first few years of operation, we trained dozens of employees in trades such as welding and pipefitting, as well as orienting them to the best practices and processes of general oilfield maintenance and field operations. Through our in-depth safety training, certified equipment and safety accreditation we aim to provide our customers with the best possible service with the least risk possible to them, the public and our staff.
Safety Training
We take responsibility for our teams' training because we want to make sure that it's done right. By equipping them with the experience of the best hands and minds in the industry, they have a respect for the equipment we use and the environments in which we use it. Our teams' certifications include the following:
H2S Alive
Standard First Aid
Fall Protection
Aerial Work Platforms
Fit Test
WHMIS
Gas Hazards and Monitoring
Transportation of Dangerous Goods
Confined Space Entry and Rescue
ATV Operation
Skid Steer Operation
Bear Awareness
Safety Accreditation
To ensure our safety standards here at Roil Energy Services are as strong as possible, we have obtained our Certificate of Recognition (CoR) from the Alberta Construction Safety Association. We are also members of ISNetworld, Complyworks, and Avetta (Formerly PICS).
Safety Documentation & Downloads
To access our library of safety materials and downloadable resources, please log in below: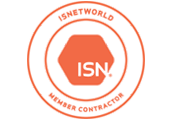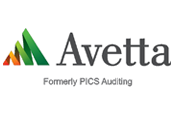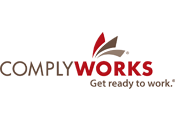 Safety Documentation & Downloads
Please Login to access Roil Safety Documentation & Downloads or follow the link below if you're already logged in.
ROIL-

SERVICE AREAS

As shown in the map below, our service areas extend a good distance from the Grand Prairie area encompassing most of Alberta, the eastern bulk of British Columbia, and northwest Saskatchewan. If you aren't sure if we can get you, please contact us and we will get back to you quickly with an answer.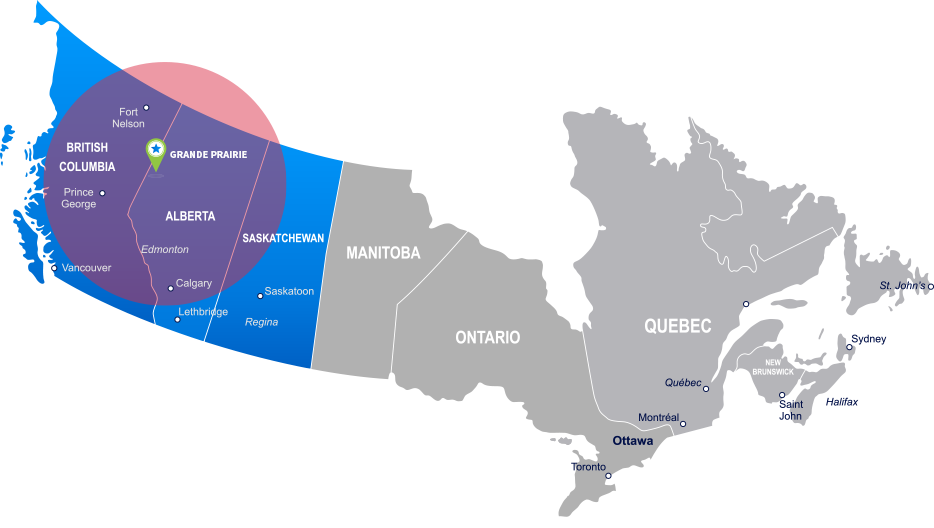 Looking for something else? Check out the other services Roil Offer
SEE WHAT
We Have Been Working On
Testimonials
I have yet to find a job Roil couldn't complete.  When it requires anything above and beyond the normal, they engineer it and build it to get the job done Right.  They make what we do an easy task.  My first and last choice every time.
Owner, Torque Mechanical Services
Roil Energy Services continues to impress us with top of the line equipment, workmanship and a firm commitment to safety.
Branch Manager, Ironline Compression
Roil is excellent in their attention to detail and exceptional in their customer service. They are great to work with being a local company, and knowing that their interests are making sure that the customer is 100% satisfied in whatever task they are assigned.
LGFST/EMSWD Senior Operator , Processing Recovery & Disposal Division SECURE energy services
I have worked with Roil Energy Services for years, they continue to go above and beyond for us. Great, reliable, service.
Owner @ Surecan Mechanical LTD. Grande Prairie, AB