ROIL Projects Inc.
Safety 
Fully insured company offering a wide array of services
We pride ourselves on our flawless safety record. That's because our crews' safety, as well as the safety of our clients' personnel are always our first and most important priorities. Within the first few years of operation, we trained dozens of employees in trades such as welding and pipefitting, as well as orienting them to the best practices and processes of project maintenance and operations. Through our in-depth safety training, certified equipment and safety accreditation we aim to provide our customers with the best possible service with the least risk possible to them, the public and our staff.
Safety Training
We take responsibility for our teams' training because we want to make sure that it's done right. By equipping our staff with the experience of the best hands and minds in the industry, they have a respect for the equipment we use and the environments in which we use it. Our teams' certifications include the following:
Team Certificates
H2S Alive
Standard First Aid
Fall Protection
Aerial Work Platforms
Fit Test
WHMIS
Gas Hazards and Monitoring
Transportation of Dangerous Goods
Confined Space Entry and Rescue
ATV Operation
Skid Steer Operation
Bear Awareness
Safety Accreditation
To ensure our safety standards here at ROIL Projects Inc are as strong as possible, we have obtained our Certificate of Recognition (CoR) from the Alberta Construction Safety Association. We are also members of ISNetworld, Complyworks, and Avetta (Formerly PICS).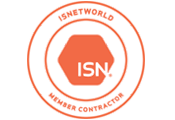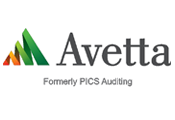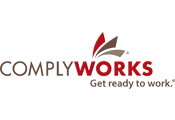 Looking for something else?
Check out the other services ROIL offers: