Case Studies
Latest Projects
At ROIL Projects Inc, we are continually evolving our projects to reflect the most current, technologically-advanced practices to provide excellent service to our customers. Our engineers and team of experts work closely with our customers to develop safe and efficient plans for even the most complex jobs.
Project Type
Picker Trucks & Knuckle Boom Cranes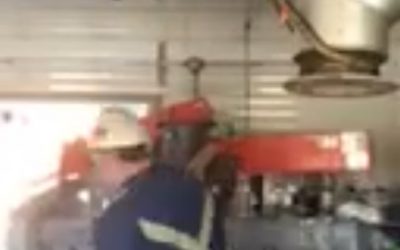 We're confident in saying with this custom lifting technique we have helped to revolutionize how natural gas engines, compressors, electric drives, large vessels and much more…
Project Type
Modular Construction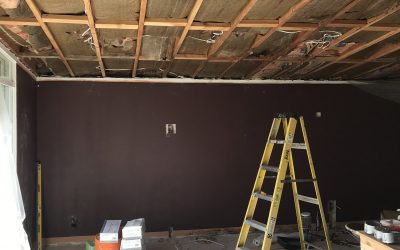 Although we are primarily modular construction contractors, at Roil Projects Inc., we have the tools, talent, and trades to complete nearly any construction endeavor. When a local client…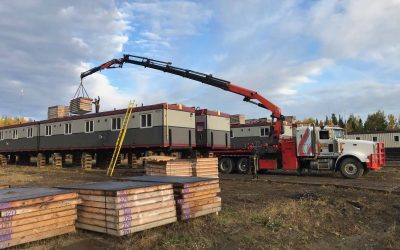 It began when we were awarded a contract by a valued Edmonton-based client that required a 170-man camp install and a dismantling of another camp all within northern Alberta. After a successful job, ROIL was fortunate…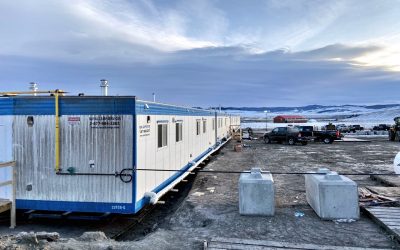 December of 2019 was an exceptionally busy time for Roil Projects Inc. We were right in the middle of a large 175 man Camp install on the ANC road…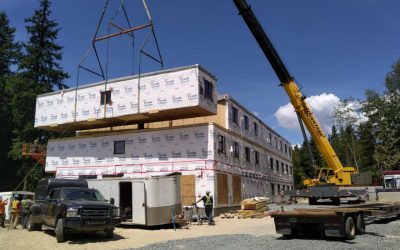 In June of 2019,ROIL Projects Inc. were awarded a contract to set up a 30 unit 3 story complex for the B.C. government in an effort to provide housing for the homeless in the Powell River area.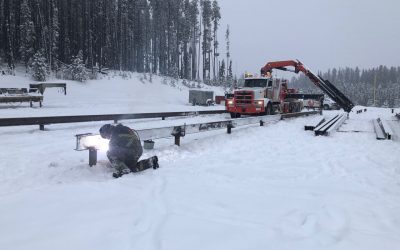 ROIL Projects Inc. won the bid for the complete install of this camp which included having to shut down, winterize and dismantle of their "Ghost" open camp near Grande Cache and then organizing…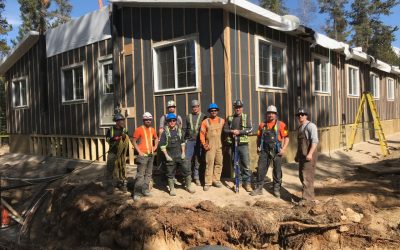 The Tekarra Lodge job in Jasper came to ROIL Projects Inc. through another Modular construction company that had won the bid but could not provide the experienced labour to complete the job.